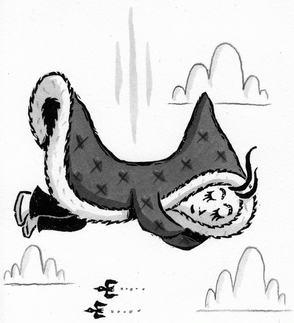 "Sharie "is the fourth chapter of Sideways Stories From Wayside School. Sharie, who has a big overcoat, sleeps throughout class and ends up falling out of the school. Louis saves her at the last moment.
Characters
Memorable Quotes
"Sharie spent all her time looking out the window or sleeping. Mrs. Jewls thought she was the best student in class."
Trivia
Sharie is first identified here.